All
All day breakfast
Cakes
Catering
Cold Drinks
Cookies/Tarts
Hot Drinks
kids
Nibbles
Salad Choices
Salads
Sandwiches/Rolls
Savouries
Sweets
Tea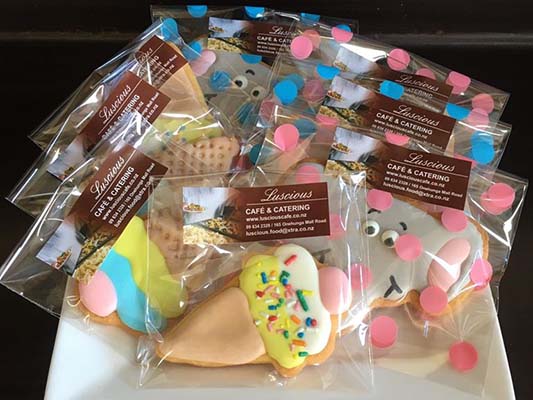 Sweets
Fancy a sweet treat during lockdown?? Luscious kids cookies will do the trick! These delicious and delicate designs are sure to cure any sweet tooth.
Come and check out our sweet cabinet today!
Contact Us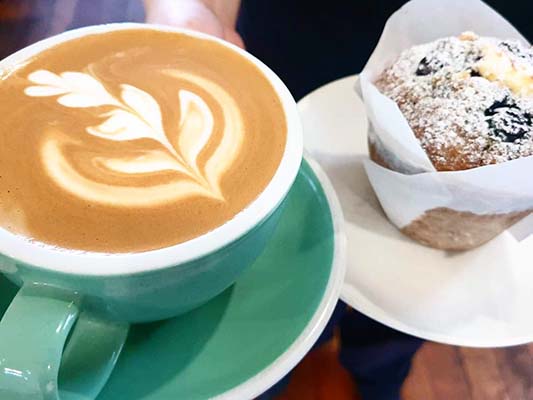 Coffee and Muffin
Missing your regular?
Luscious has you sorted. Come in, grab a cuppa and a muffin.
While you're here, check out our other cabinet goodies
🥧
🍪
🍰
Click and collect
options also available
Contact Us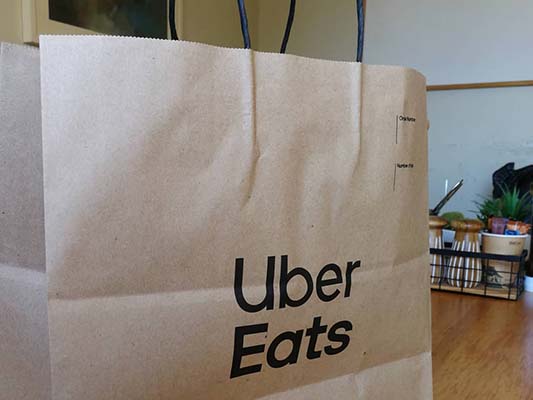 Uber Eats
Got a lazy weekend planned?
Luscious and Uber Eats have you covered! Enjoy your meal with a side of Netflix, all without leaving your comfort zone!
Living the stress free dream 🤗
Contact Us